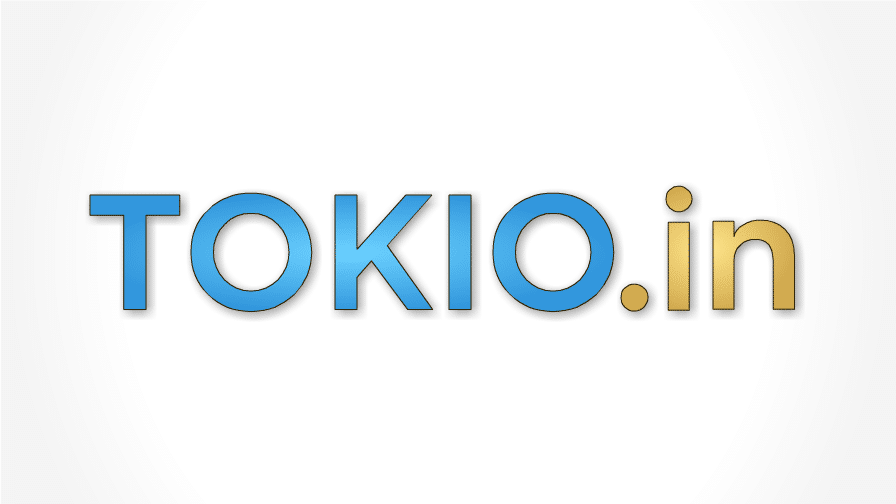 A very short domain name with the versatile .IN extension; this works equally well when representing INdia and/or INsurance.
Tokio is used globally in some business sectors, particularly insurance. A valuable 5 character, pronounceable domain name. Make an offer or buy today and streamline your TOKIO brand.
Payment and domain name transfer will be managed securely and efficiently.