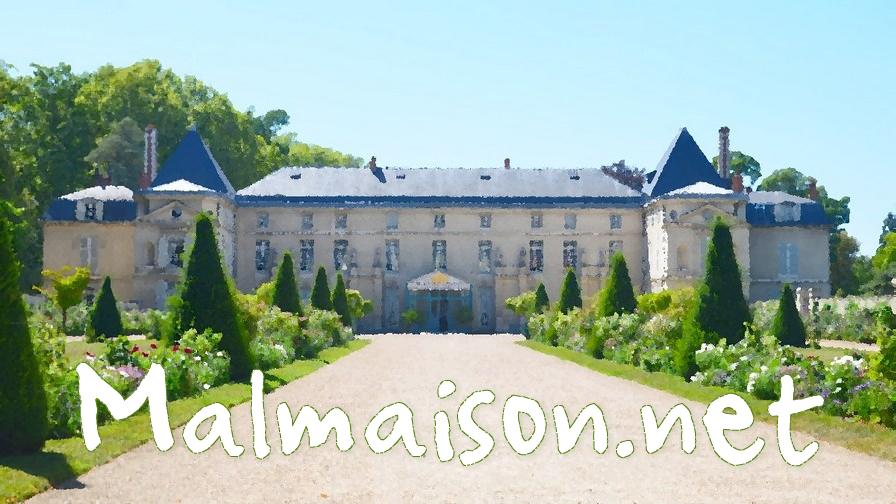 This domain name recalls Château de Malmaison, former residence of Emperor Napoléon Bonaparte and Empress Joséphine. Malmaison is a French derived place name which loosely translates to "Bad House".
Google AdWords reports that the "malmaison" keyword receives searches in the range of 10K to 100K per month.
This domain name is available now at Sedo; safe and secure transfer is included as standard.