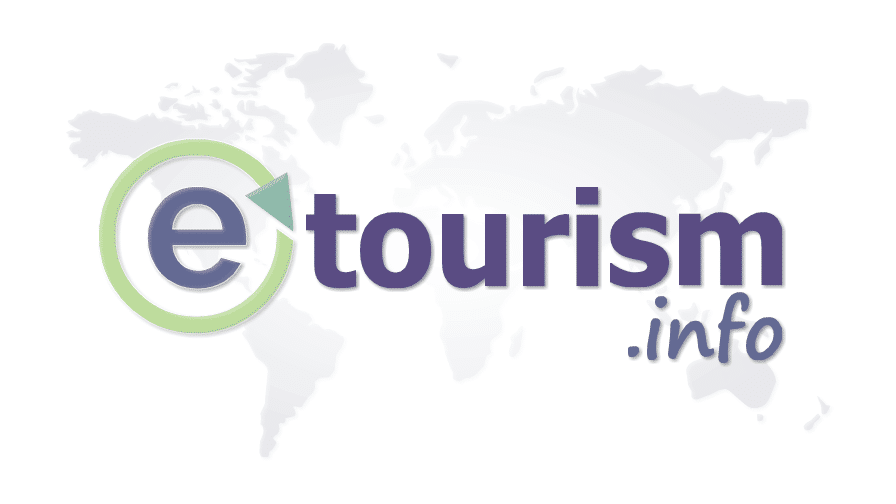 Tourism is now digital. Research, planning, booking and social media sharing have shifted travel into the electronic arena. With etourism increasingly used as the umbrella term for describing this sector, etourism.info is the perfect fit.
Link the travel industry supply chain; connect and inform resort owners, management, booking agents, travel websites, consumers and more with this dynamic, international domain name.
Sorry, domain name is now sold.