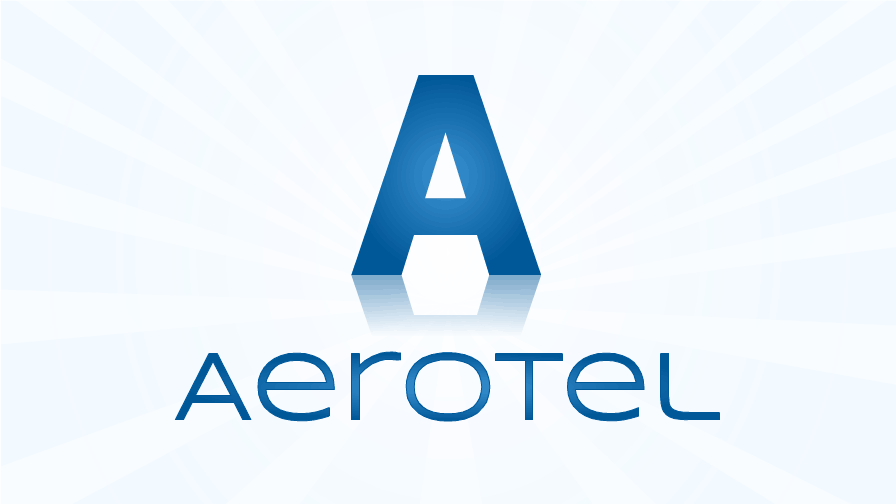 AERO meaning air and TEL, a shortening of tele, meaning end or distance; relating to telecoms, telephoto and television.
Further scope exists for OTEL as a shortened alternative to HOTEL or MOTEL, as part of a sophisticated portmanteau brand name.
This dynamic domain name is available to own now with safe, secure, Sedo transfer.